Teach Children Craft Skills to Fight Poverty & Unemployment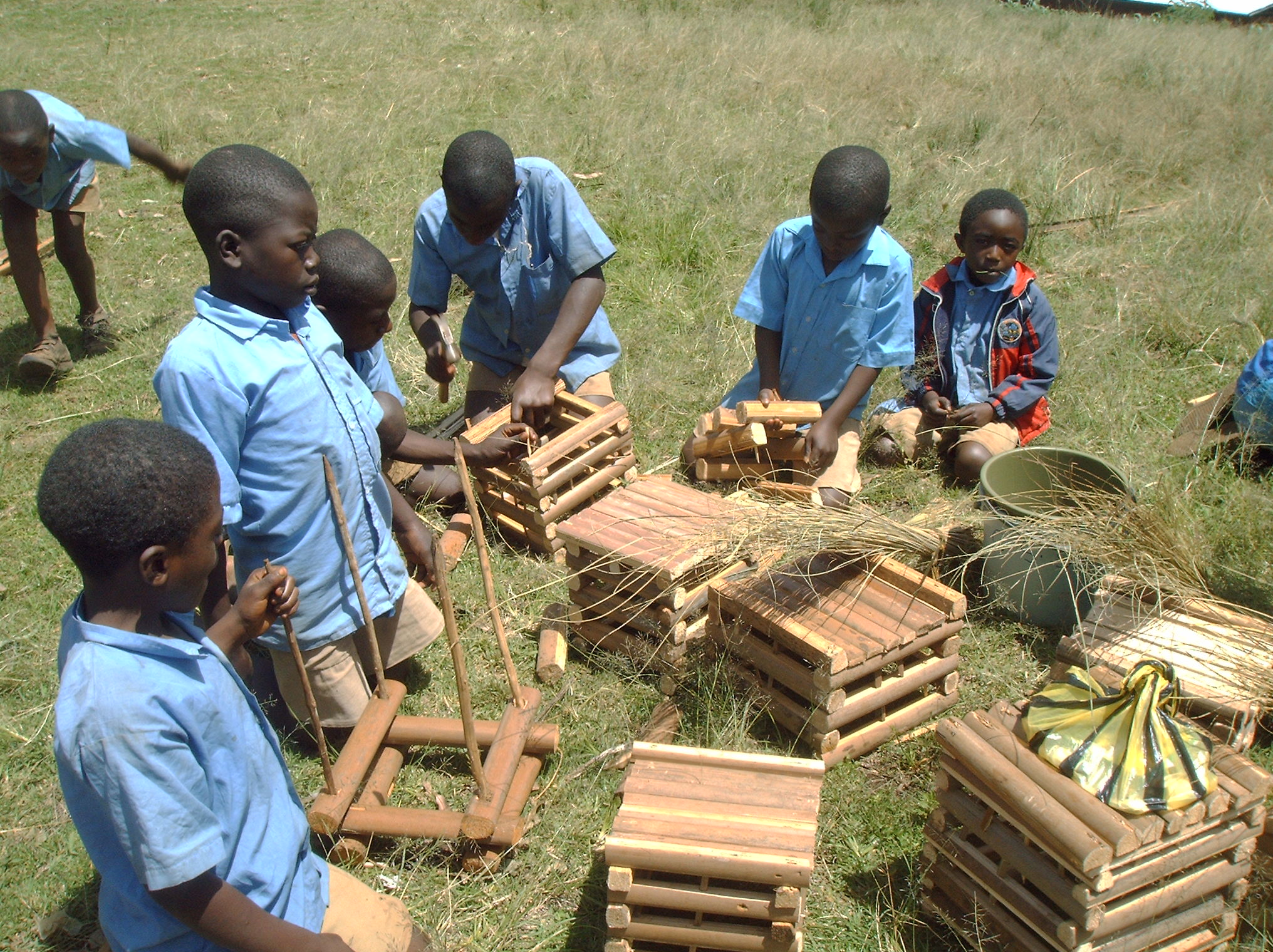 This project came about upon the realisation that primary schools in Oku lacked basic needs (didactic materials) and had poor infrastructure. Most children dropped out from elementary level and many who completed never went to secondary school. CAMGEW discovered that farming was one of the main occupations of the population.
So to solve these problems CAMGEW decided to:
Buy handiwork tools and materials to enable children to practice craft works like carving, preparing of items from bamboo, drawing, painting. This is aimed at training children to gain life skills and also for schools to sell items to raise money to pay teachers and buy materials. If children drop out from school or end at primary level they can use skills gained to be self-reliant. This will create employment, fight poverty and create opportunities for children to raise money from produced items to continue education.
Accommodation
CAMGEW can provide affordable accommodation but electricity bills and feeding will be covered by the volunteer.
Qualifications requirements
No specific qualification is required but skills in craft work like carving, furniture production, painting and drawing would be welcomed. Skills requirements
You need to speak and write English Physical fitness requirements
Must be fit Compulsory languages
English Minimum age
18 Maximum age
50
In a typical day
Normally work starts at 8 am with staff meeting and then field work. Volunteers then move to schools selected to work with that day. Work in school's follows a curriculum. At 4pm work ends. The evenings and week ends are free.