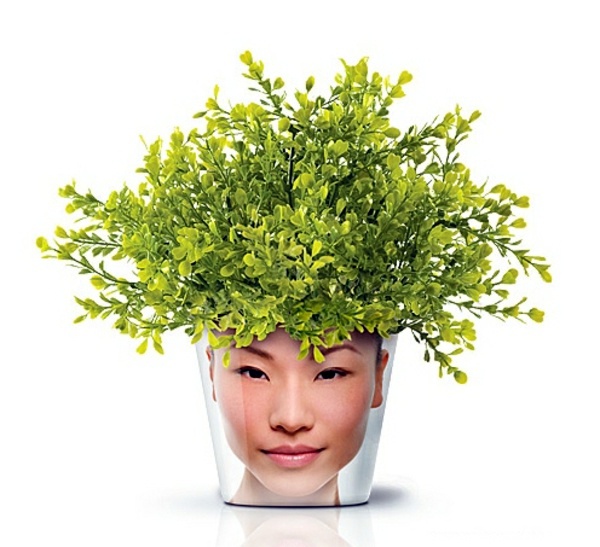 Modern planters decorate your home and add a fun touch
Flowerpot with face, with your own face on it. What a good idea, the Kazakh advertising agency GOOD! brought into existence. Have you ever noticed that the shape of the human face corresponds fairly well to the rounded shape of flower bucket? Probably not. Us this interesting fact is omitted. But now we can all benefit. Exposure
Have fun with this cool decorating idea
The portrait image and the plant form a funny desktop image gas
Decorating ideas with a sense of humor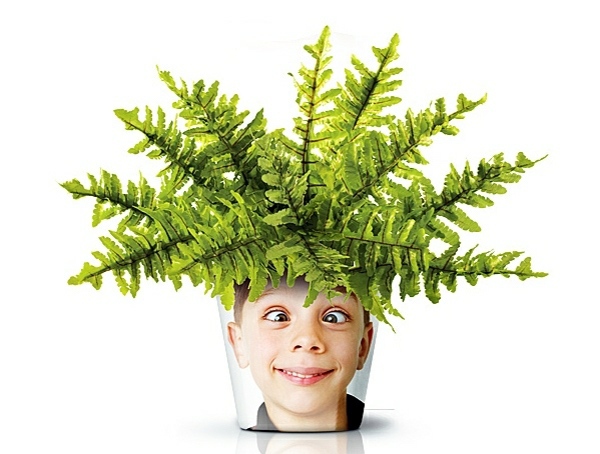 The so-called "flower pots" face (Facepots) are creative and modern planters, which you could use as a single picture frame. The plant on the picture plays the role of a funny shape and hair salon. That's exactly the idea so clever and unique. In fact, the principle is very simple. The components of a Facepot are a white planter with a flower or a green plant and a little more transparent flower pot, which protects the photo of damage possible. Have your photo and make your own garden!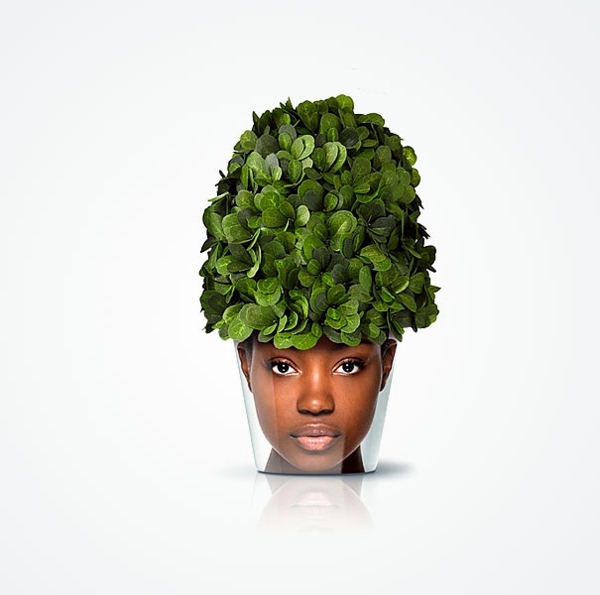 What flower best describes your personality?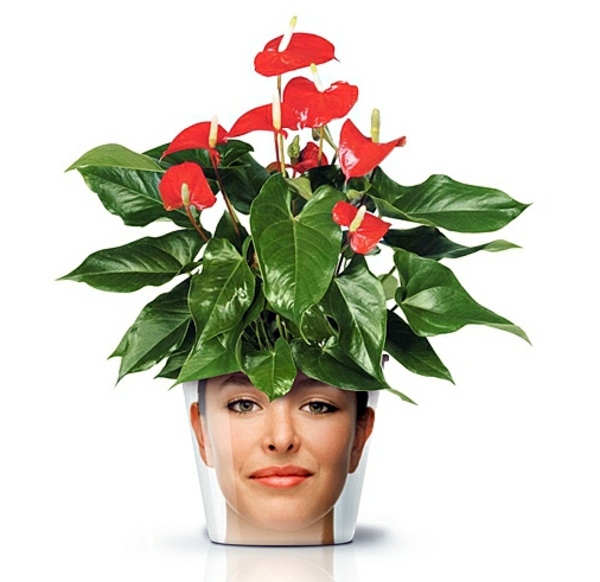 A funny expression or anger? – You decide!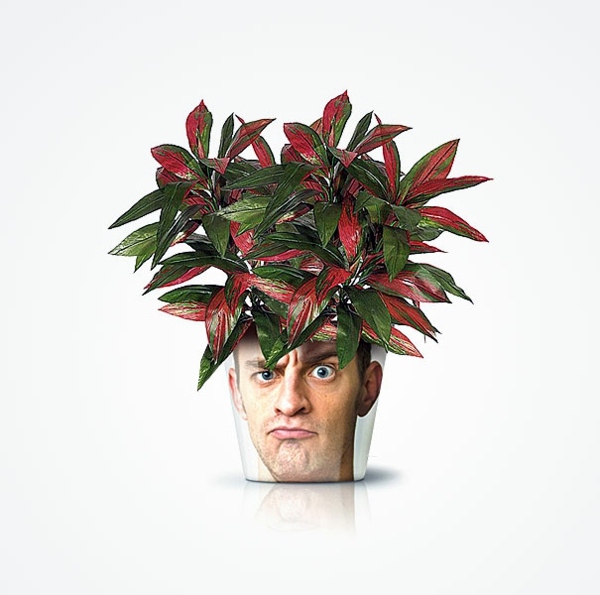 The whole family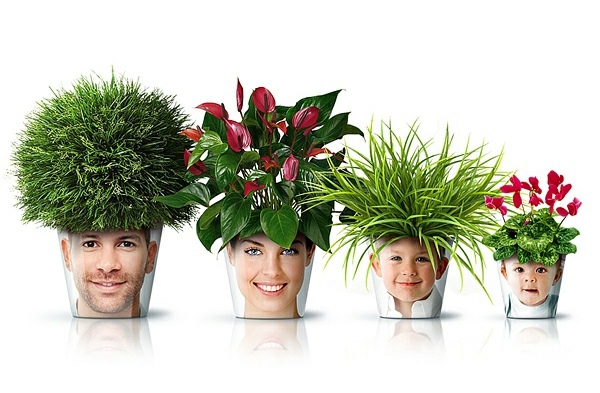 Funny examples as inspiration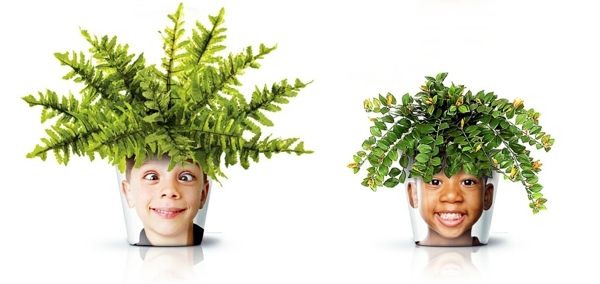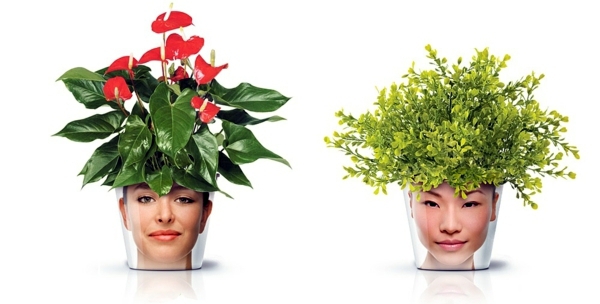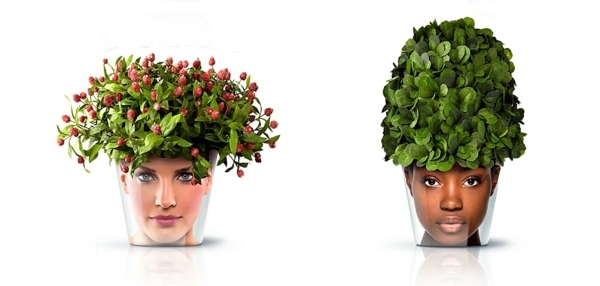 A simple idea with great effect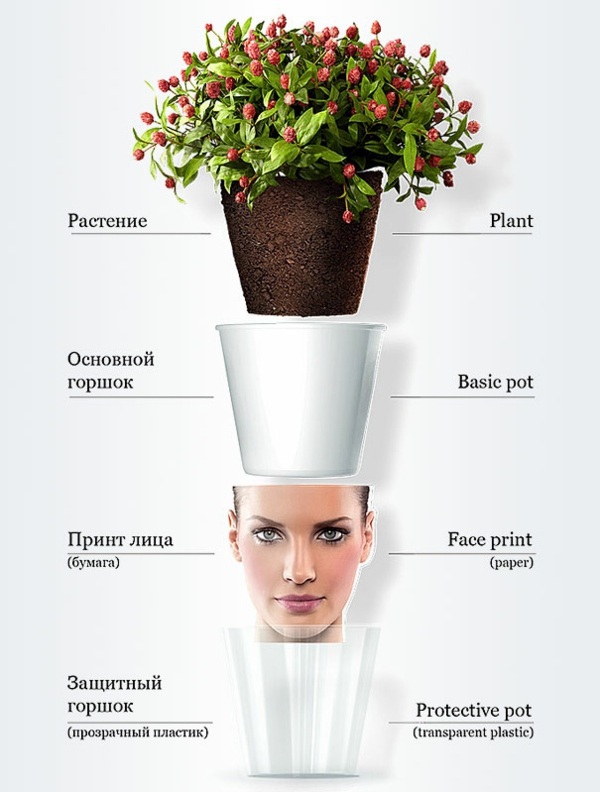 How do you find these modern planters? Do they also give you as much as we do. Because we're really excited and we want to make every planter in the editorial of this way cool. Anyway, you have a great gift idea for the next event. Source: good.kz