Exposure

Exotic Luxury Villa in Thailand with stunning views of the foothills of Phuket
The luxury villa is located directly on the ocean PIDMA on the picturesque Cape Yamu, Phuket's east coast. This villa is a revelation for their guests. They revealed to tourists left beautiful views - the lush mangrove trees, proud foothills of Phuket and the endless blue of the ocean. The main building houses four spacious and elegantly decorated rooms. Adjoining lounges and relaxation areas offer more comfort and quiet conversation with family and friends.
The architects have remained faithful to the traditional Thai design

The 25-meter pool is one of the most attractive villa strengths and other chairs pool. So you can enjoy the water before dinner or a cocktail sitting relaxed in the room before the pool under the unique chandeliers made of ox bone and watch the sunset. The living room on the side of the pool is the heart of the villa. Since residents can meet and talk about the great adventure of the day. Just look at the pictures below and see for yourself personally!
Precious works of art and fine textures in the living room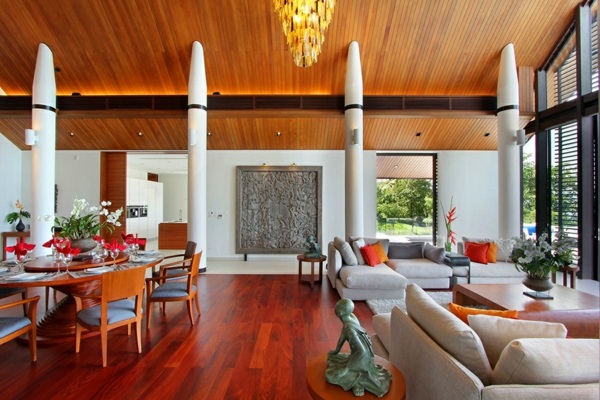 ---
---
The horse statue in the lobby is a real eye-catcher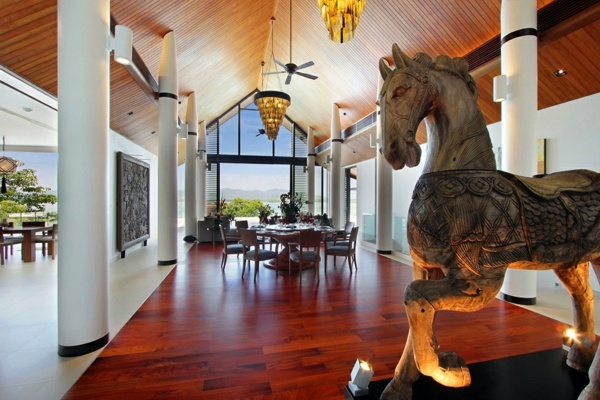 One room - teak and cobalt blue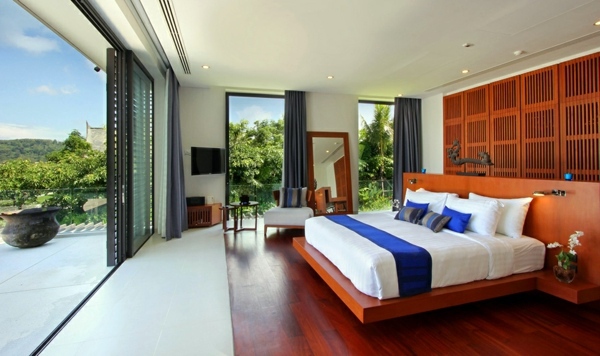 Natural colors and cherry wood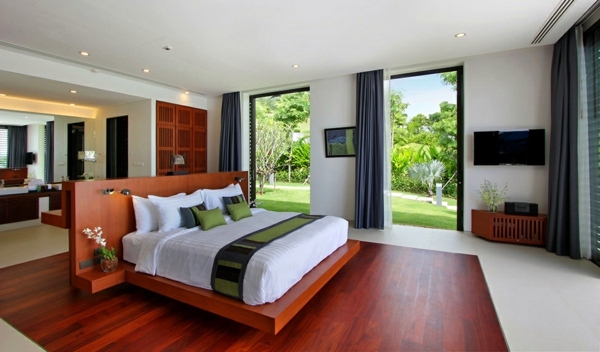 Enjoy the sun on the terrace

Using views and stunning style

Spacious bed with views of the foothills of Phuket

Endless blue and freshness of mangrove trees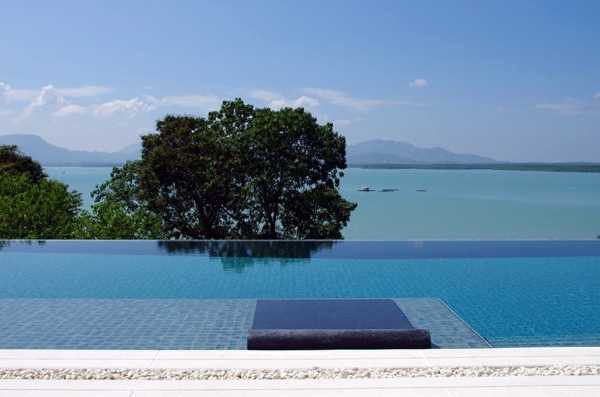 Built square room with wooden awning in cobalt blue

Lunch under the unique chandeliers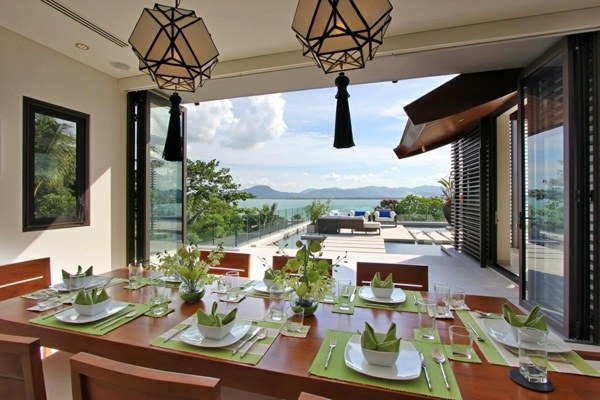 Minimalist office with fine wood table lamps equipped

Enjoy the pink evening sky room

Or stay with other guests in the lounge

A game of pool in an elegant atmosphere is also not a bad idea

The cinema offers additional evening entertainment

Navy blue and dark wood accents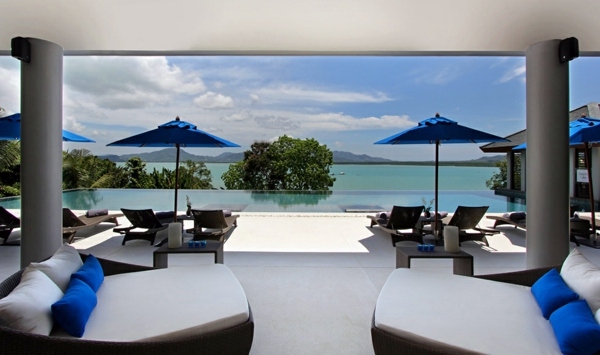 Tropical table decoration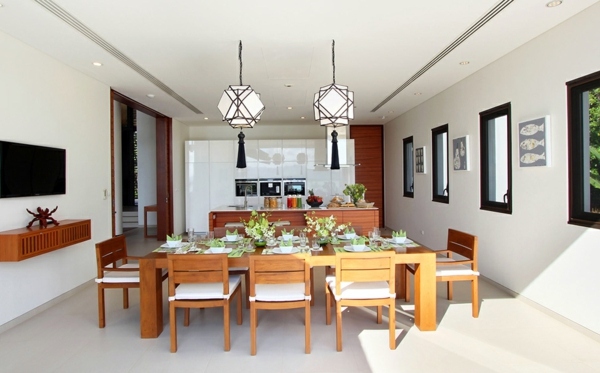 A perspective by infinite wall mirror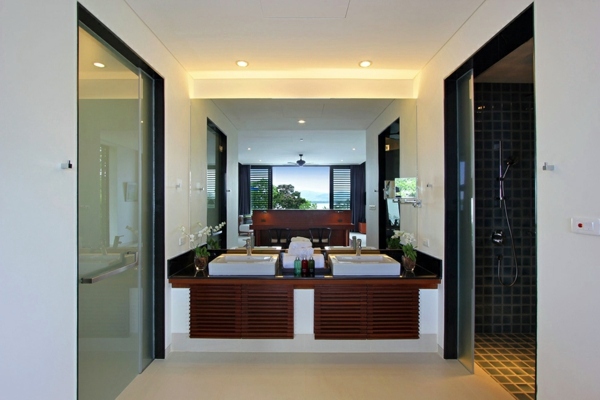 Thai romance with pink flowers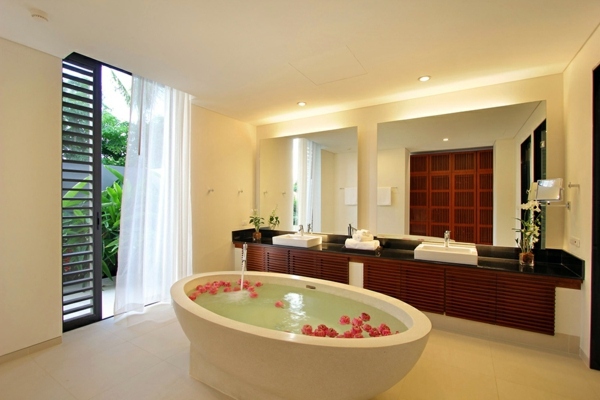 Perfect Chill Out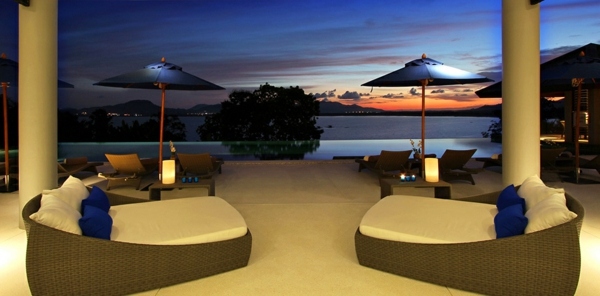 Overlooking the bay in the afternoon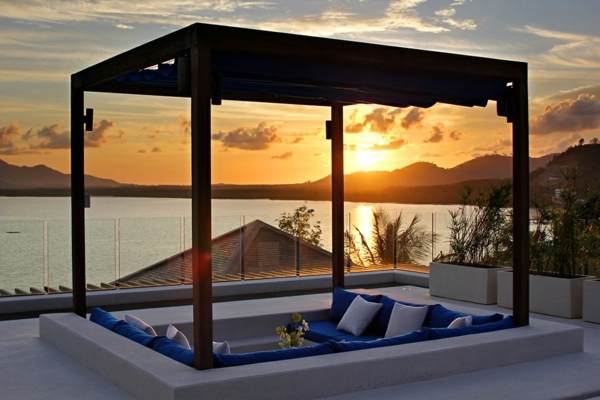 Swim in the evening is an extraordinary experience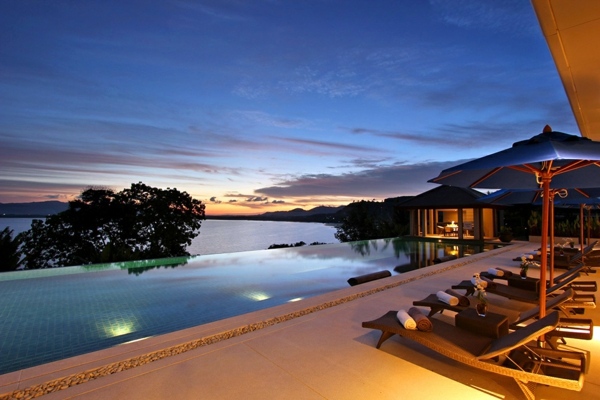 Just dive in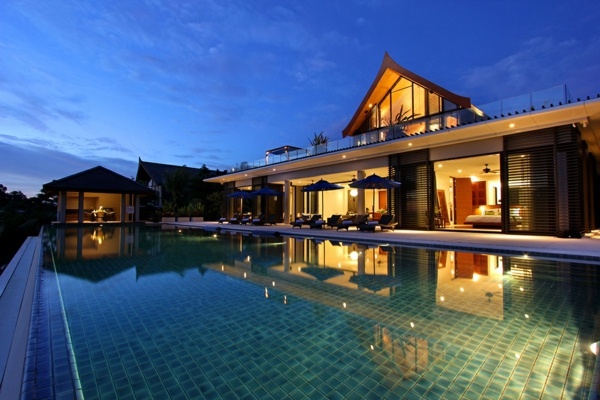 ---
Travel and Holidays
[related_posts_by_tax format="thumbnails" image_size="medium" posts_per_page="9"]